CABINS

​
​​$35 nightly
$210 weekly
**Rates are based on the first 2 guests. Additional guests will be an additional $3 per person per night.​ ( Cabins are 12 foot by 12 foot in size)
**Not all cabins are Pet Friendly.
**We do require a Credit or Debit Card to be on file when renting the cabins. There will be a $75
cleaning fee charged if cabin is NOT clean after you leave, to INCLUDE smelling like smoke. NO smoking in the cabins!​​​

​​
Those without an RV are still able to enjoy the beautiful setting of Hillside Family Campground. Just rent of our rustic style cabins!
​
​Each one of our 7 cabins is unique! Depending on which one you rent, it could sleep 2 to 4 people!

​​Each cabin has A/C, Space Heater, Mini-Fridge, Microwave, charcoal grill, picnic table and a front porch. Relax around the community fire pit for all to enjoy. All cabins are a quick walk to the full service Bathhouse.

​​Just make sure you bring your own bedding and other linens! The cabins are all located in the same area making them great for groups.

​​

(WE SELL FIREWOOD FOR YOUR CAMPFIRES!)​​

Sorry, Fireworks Prohibited.​​

OFFICE HOURS:
Monday - Saturday 10am-8pm
Sunday 1pm-6pm​​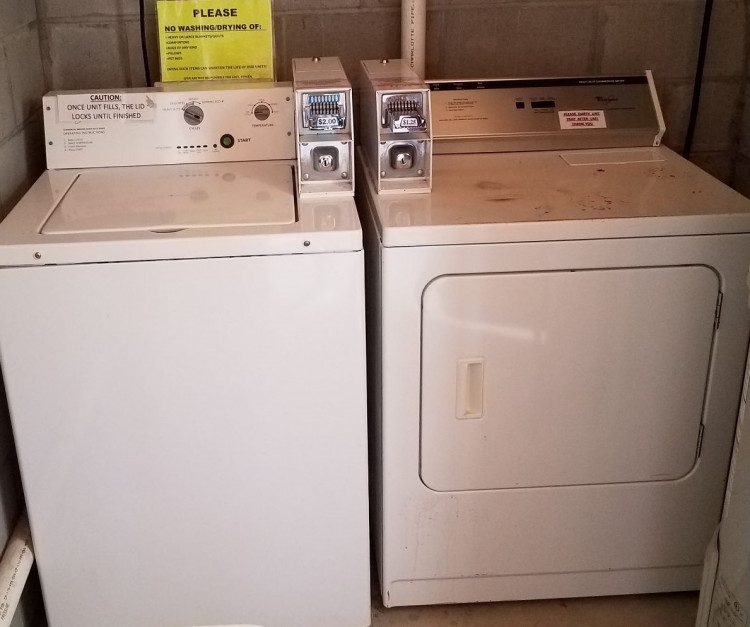 **We impose a surcharge on Credit Cards that is NOT greater than our cost of acceptance.**